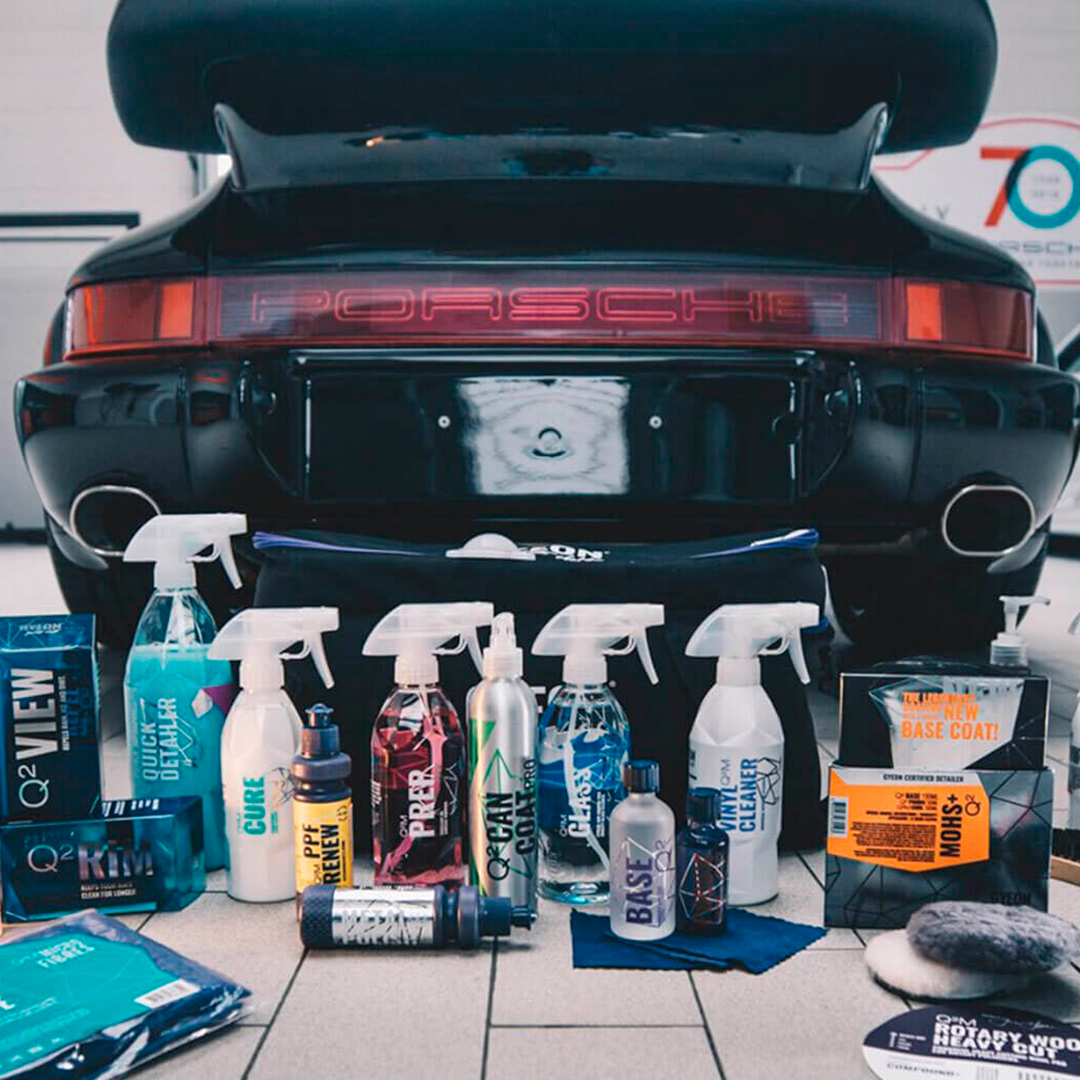 The importance of using high-quality products
What is the importance of using high quality products?
At present there are a hundred products to do the detailing of your vehicle, the difference is in recognizing the top of the best products used in the industry at a professional level; as well as knowing the proper use of each type of product adjusted to the type of work applied to your vehicle.
One of the main differences in detailing compared to a simple wash is the products used. These are specifically formulated not to damage and respect the components of the vehicle.
Generally speaking, you get what you pay for. Many of the car washes use mechanical brushes that can damage the surface of the paint. In most parts of the country, the water is recycled, which means your car is getting the same water that was applied in that rusty 1974 Plymouth just gone. This affects the life span of your vehicle's paint.
Maintaining your car with proper washing maintenance with high-quality products, allows you to rejuvenate the paint of your car and the interior part, it allows you to keep your vehicle free of germs, mites, and infectious agents that affect friction or contact with the skin. human. Likewise, it keeps cloth seats shiny, as are leather and vinyl seats hydrated.
It is important to ensure that you work hand in hand with certified personnel professionally suited to your expectations for the treatment of your vehicle.