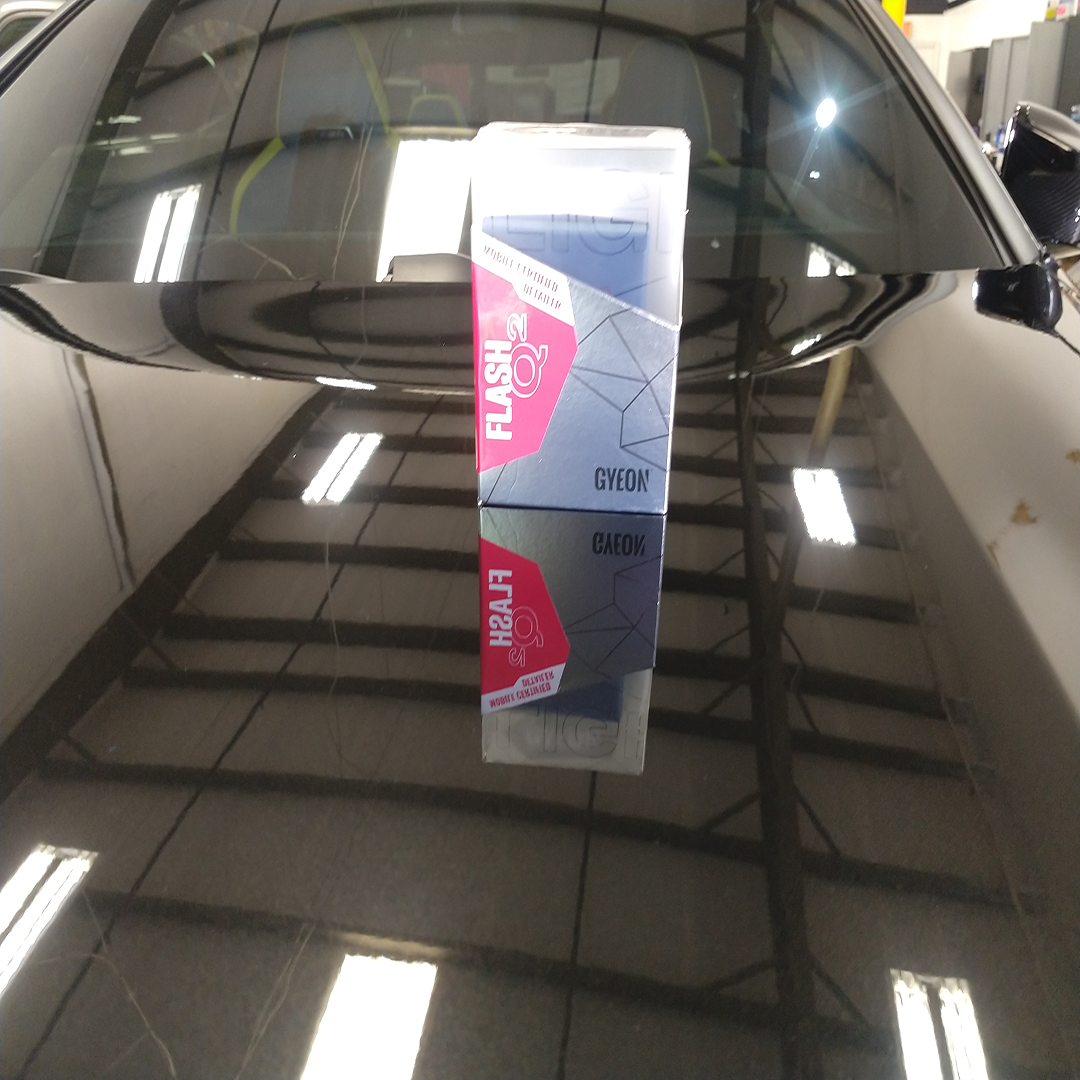 What is a ceramic coating?
The key property of Sio2 (silica dioxide) ceramics is their property to increase the total hardness of the paint layer to a level of 9H (hardness determined on the MOHS scale) and increase the thickness. This increases protection. This thickness is measurable and is usually between 0.2 and 1.5 microns. Typically 90% of solvents evaporate in the first 24 hours, and 100% evaporation and full cure are achieved in 7-14 days depending slightly on environmental conditions.
At that time, when it has fully cured, the chemical bonds have hardened, they are chemically resistant to inclement weather, then the coating layer is firm, solid, hard, and with high durability over time.
Another advantage is the structural resistance of the quartz layer produced by the very small molecules strongly adhered to each other, which does not break down its structural integrity with aggressive detergents, bird droppings, etc.
The difference between Quartz, Ceramic, or Glass.
This is the first big misunderstanding and sadly bad marketing communication. Quartz, glass, and ceramic are synonyms used for the same type of coating on Sio2 (silica dioxide) products.
The products were introduced to the market under the name of quartz coatings, which soon became well known to attract new customers and fight for the attention of consumers.
the same Sio2 (silica dioxide) coatings but they called them ceramic coatings which claim to be stronger, harder, and more durable.