Description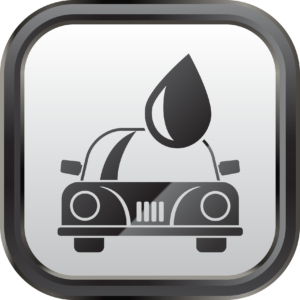 ➢ Mystic Detail Level #1.
➢ One-Step Polish of the paint correction. .
➢ Remove Light paint defects.
➢ Surface swirls 60% correction.
➢ Gyeon Q2 Flash Ceramic Coating.
➢ Self-cleaning & Hydrophobic result.
➢ Durability: > up to 30 months.
• INCLUDED: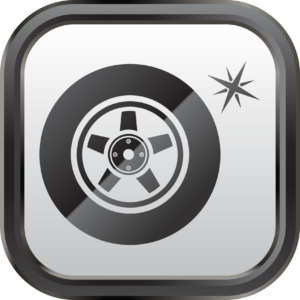 ➢ Face of wheels Ceramic Coated.
➢ Q2 Tire matte finish durability result.
➢ Durability: > 5 washes.
➢ Engine bay cleaned.
➢ Ultra Gloss Finish.
Before starting the detail process, a visual inspection of the car must be carried out, to confirm with the client the beginning of the process.
We make one-step paintwork correction which allows us to remove paint to remove light surface swirls and achieve 60% correction. Our innovative GYEON Q2 FLASH Ceramic Coated system, with great self-cleaning & hydrophobic properties, it will provide extended chemical & UV protection.
Our company guarantees the ceramic coating for up to 30 months, only if we carry out the maintenance of the ceramic during the months of coverage.
Approx work time: 1.5 days.