Description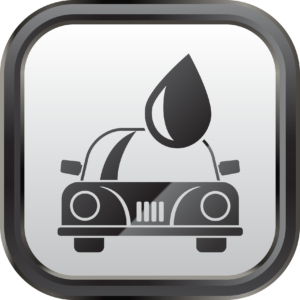 ➢ Mystic Detail Level #2.
➢ Two-Step Polish of the paint correction. .
➢ Remove Light paint defects.
➢ Surface swirls 80% correction.
➢ Gyeon Q2 Flash Ceramic Coating.
➢ Self-cleaning & Hydrophobic result.
➢ Durability: > up to 30 months.
• INCLUDED: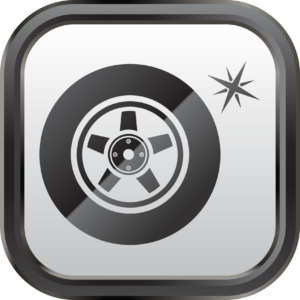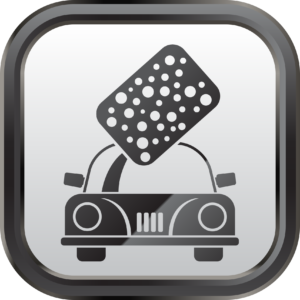 ➢ Face of wheels Ceramic Coated.
➢ Q2 Tire matte finish durability result.
➢ Durability: > 5 washes.
➢ Engine bay cleaned.
➢ All glass coated.
➢ Ultra Gloss Finish.
NOTE: Before starting the detail process, a visual inspection of the car must be carried out, to confirm with the client the beginning of the process.
We make two-step paintwork correction which allows us to remove paint to remove light surface swirls and achieve 80% correction. Our innovative Ceramic Coated system, with great self-cleaning & hydrophobic properties, it will provide extended chemical & UV protection;
We use GYEON Q² Flash, unique dedicated coating for Certified Mobile Detailer. Its polysilazane fast curing formula allows application under various conditions.
Our company guarantees the ceramic coating for up to 48 months, only if we carry out the maintenance of the ceramic during the months of coverage.
Approx work time: 2.5 days.