Description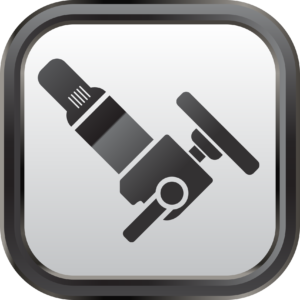 ➢ Hand car special wash & Dry.
➢ Cleans wheels & dressing tires.
➢ Full Vacuum Interior.
➢ Refresh Interior.
➢ Tornator Interior Cleaning.
➢ Dress & Clean Interior.
➢ Leather Clean & Condition.
➢ Clean Windows.
➢ Clay Bar.
➢ Two-Step Polish of the paint.
➢ Remove Ligth paint defects.
➢ Performance Wax.
Before starting the detail process, a visual inspection of the car must be carried out, to confirm with the client the beginning of the process.
Our innovative washing system, allowing you to protect your car from light contaminants found in the environment; At this level of detail, all paintwork surfaces measured with paint depth gauges to ascertain the thickness of clear coat before the paintwork correction process begins.
We make two-step paintwork correction which allows us to remove paint to remove light surface swirls and achieve 80% correction.
For us it is a great pleasure that you are part of this great family that loves vehicle aesthetics, we are available to go hand in hand with you to achieve that long-awaited change in your car.
Approx work time: 12 hours.